YOYOSO will Access to International Market Positively in 2017
(Hits:)
Origin
Author
Add Time2017-02-05
The Fast Fashion Designer Brand, YOYOSO, was introduced by Yiwu Think Tanks Trading Co.,Ltd in 2014, and started setting in fashionable and casual general merchandise market in China. YOYOSO is booming because of its brand, products, modern logistics, market size, information system and its special business model.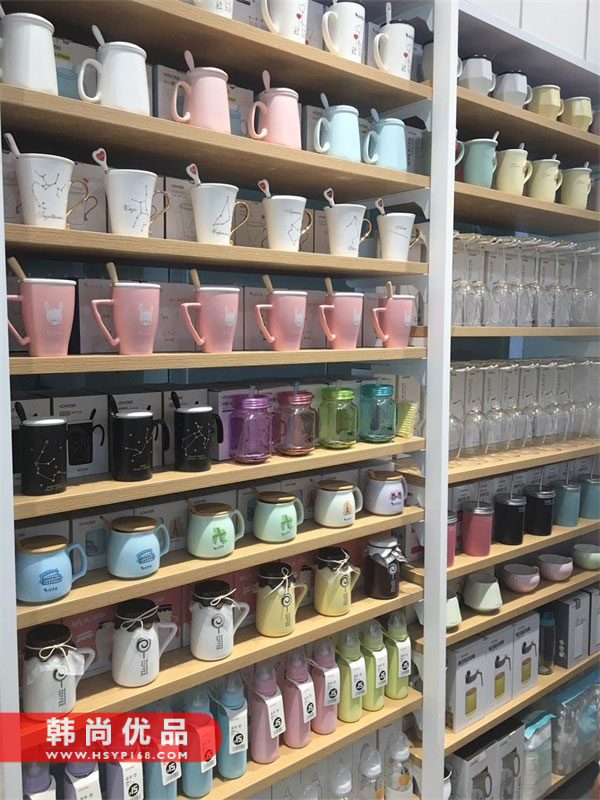 There are more than 500 YOYOSO stores opened for business by Dec. 15, 2016. At the same time, YOYOSO becomes the main brand which perfectly mixes together and complements each others' advantages with theme restaurants and fast fashion apparel brands in commercial complexes, shopping malls and commercial streets.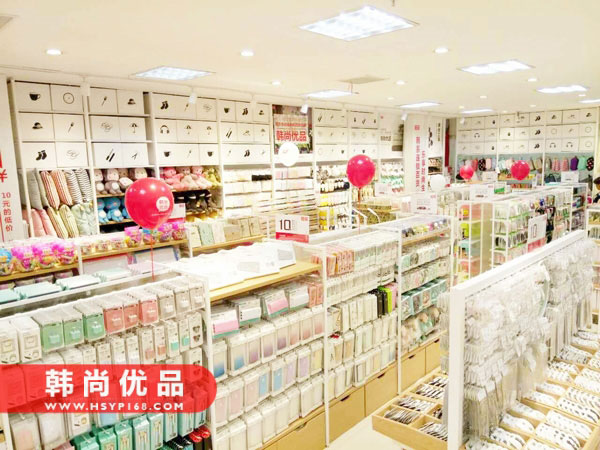 YOYOSO will access to international market positively in 2017 at which will be an international and fruitful year for YOYOSO. The foreign countries and regions which has signed contract with YOYOSO includes Philippine, Malaysia, Laos and Burma. Besides, YOYOSO will set up business cooperation relationship with Iran, Indonesia, Russia, New Zealand and Vietnam soon in the future.