YOYOSO Department Store Is Your Best Choice For Daily Necessitates
(Hits:)
Origin
Author
Add Time2017-02-05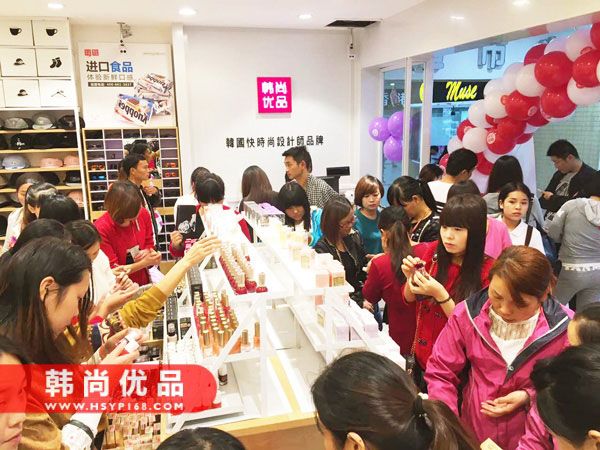 YOYOSO Department Store pursues simple style. Research and development of every product will base on the users' point of view.
YOYOSO focus on the products utility and durability, in order to provide products with good quality and low price to customers and meet their needs and expectations.
More than 80% of YOYOSO products are from China, South Korea, Singapore, Malaysia and Japan. YOYOSO's commodities always complies "high quality and reasonable price" as core values.
However, "reasonable price" does not mean a compromise of quality, while "High quality" aims at high-standard products. Adhering to this concept, YOYOSO has made improvement constantly.
Through large-scale global purchase, YOYOSO has elected appropriate materials all over the world and endeavored to provide consumers with safer and more reliable household commodities with lower prices. While expecting the commodities to have abundant features, YOYOSO has paid attention to the rationality of prices.