Let's Enjoy Superior Life with YOYOSO Department Store
(Hits:)
Origin
Author
Add Time2017-02-05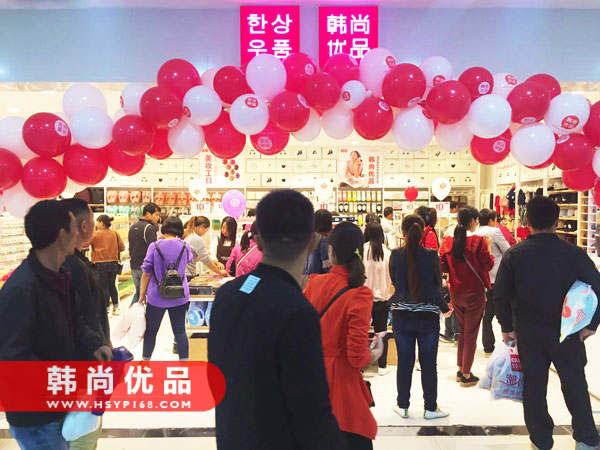 YOYOSO is mainly focused on the commodities of leisure life, which includes home accessories, health and beauty, fashion accessories, fashion bags & ornaments, stationery & gifts, seasonal products, digital accessories, etc.
There are more 5000 kinds of products applicable in various field of life. Each month, there will be over 300 kinds of new products launched to market. The price of the most of products is between RMB 10 and RMB 99.
YOYOSO learns from nature, pursues high quality and pays attention to the protection of natural resources and environment, efficiently making the products closer to nature and our lives with its exquisite, fresh and well-designed characteristics.
YOYOSO Department Store provides the chance for you to enjoy a superior daily life in a low cost.