"Back to Nature" explained by YOYOSO Department Store
(Hits:)
Origin
Author
Add Time2017-02-05
Every YOYOSO product is made of Eco-friendly materials. In the creative home necessities series products, we use the most modest materials and craft to produce, so that we create the different products with unique features: Back to Nature,Back to Origin and Advocating Natural Healthy. We use this kind of "Great Wisdom Appears Stupid"way to explain our concept.
An excellent product always can bring your life more inspiration and wisdom.YOYOSO is devoted to offer you this kind of products. We create product and also sell the life style, making life consistently wonderful and full of high-class sense. It is our tireless pursuit.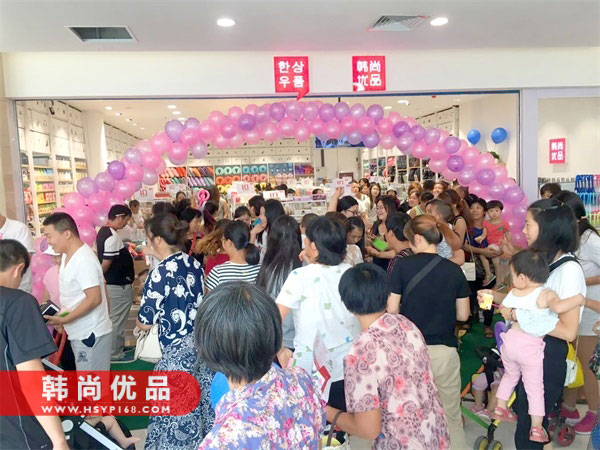 Back to Nature and back to essence are the life style we advocated all the time. This kind of life style is full of wisdom, healthy and fashion, which is the mainstream in future life.