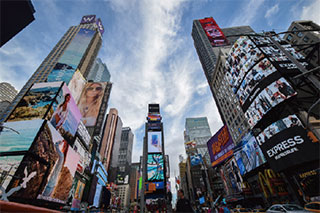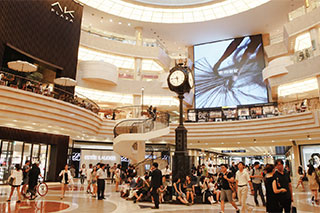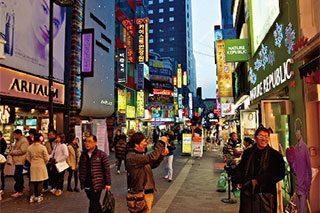 Most of YOYOSO chain stores are in the prosperous CBD with high popularity. YOYOSO is making efforts to build a leisure department store close to the livelihood and with fashionable style, that brings more excellent shopping experience and perfectly shows the brand image of "leisure, fashionable, super-valuable, high-quality, creative"to the consumers to the customers.
YOYOSO advocates the Superior Fashion Life Concept, and takes the "Respect to Customers"as Brand Spirit. YOYOSO devotes to supply the "high-quality, creative and low-price"products to the customers.
The YOYOSO products are simple, natural, high-quality, flowing the global fashion trend. The price of the most of products is between RMB 10 and RMB 99. So, YOYOSO wins the great favor of the white-collar workers,the petty bourgeoisie and the mainstream consumer groups in society. When YOYOSO advocates and realizes the Superior Fast Fashion life style, it also devotes to build the brand-new fashion & leisure shopping atmosphere, so that the consumers can feel the "happy, fashionable and healthy"life style.
YOYOSO put product structure optimization and product management as the primary and significant work.Most of the products are from HongKong, South-east Asia, Europe and China.